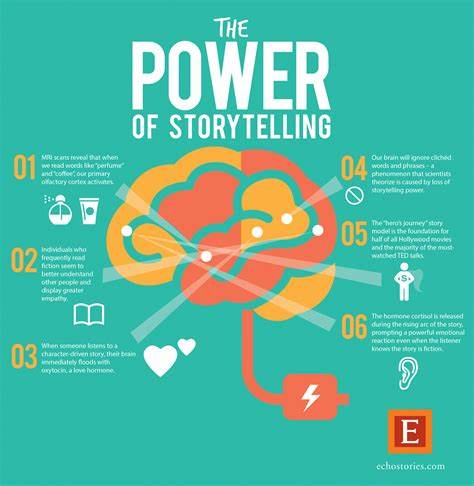 If you think about it, much of what I have written is just one way to tell tales. BUT it is not telling tales to others. How we understand our own life, as it unfolds, is a unique experience and no-one can do it for you (even if some folk make a large impression). Your tale you can tell about your life will say something about the Script you have generated over the years. You could rewrite it, although that can be quite a challenge.
The best I can do here in my website is to throw up a mirror and ask you what you see. That is a safe experiment that might play a part in seeing our life just that little bit differently.
On this page I want to highlight a few ways of telling tales. You may find one helps more than another. For instance, I have left out aircraft – they travel rather too fast for my liking – but even that worked for one client. Maybe there is another way to travel that works for you. Abseiling, rock-climbing or historical re-enactments! If so, please tell me about it.
This page, working with my page on the Expressive Arts, emerged from a Sing Your Heart Out (SYHO) session with Kimberley Moore. In particular, she introduced our group to a Wellbeing song. The words are listed at the bottom of this page. If you read the words you will find yet another scenic route – going by water instead of a road! The song even includes rocks as obstacles to be faced.
Let me start with the familiar scenic route.
The Road
… I'm hoping this is familiar. I break down this scenic route by road at:
https://your-nudge.com/the-scenic-route-how-it-might-help-you-change-direction/, and
https://your-nudge.com/i-learn-from-my-small-defeats-as-well-as-my-smallvictories/
Does a visit to these pages – and others – cast light on the route you have taken, and want to take after today?
The Tree ['eed' should read feed!]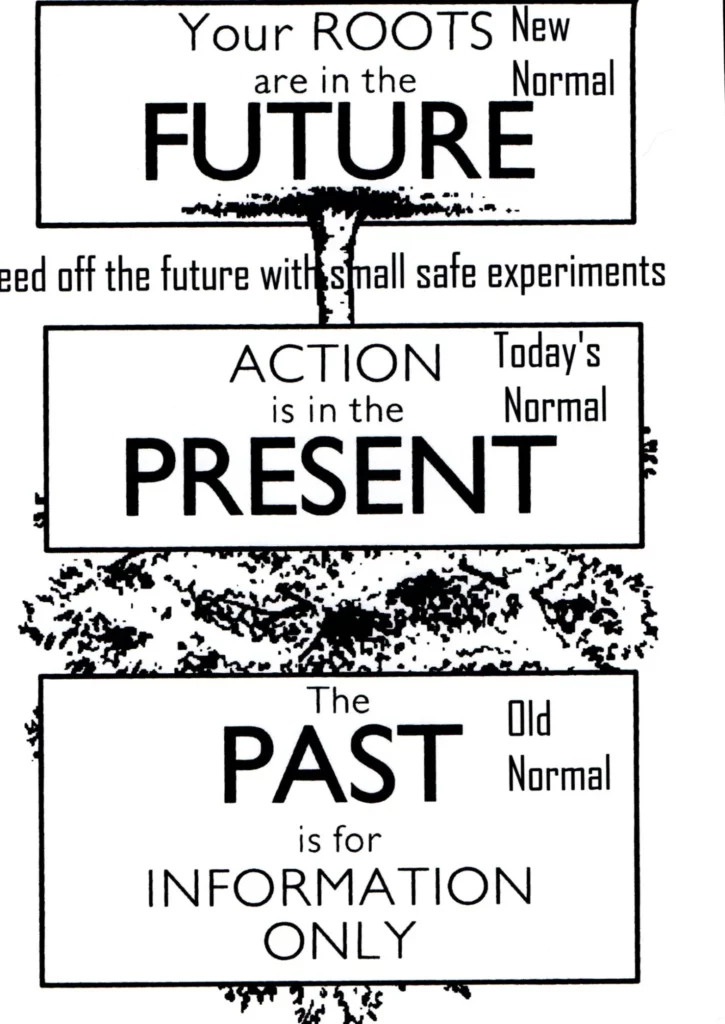 This was my original visualisation of the scenic route – from our past, into our present and with an eye on the future. The illustration highlights how we can feed off our small, safe experiments to ensure our journey overcomes obstacles and values our small victories.
Any thoughts on the 'upside down' bit? I rarely get asked about this. You can develop this scenic route by visiting:
https://your-nudge.com/using-the-inverted-tree-and-body-scanning/
…. where there is an introduction to some core small, safe experiments such as Body Scanning, Controlled Breathing and the art of Just Noticing.
https://your-nudge.com/so-what-actions-might-be-included-in-a-small-safe-experiment/
… where I categorise some small, safe experiments (with some reluctance!).
The poetic route
I offer John Roedel's view of a scenic route; one in which you can allow words to carry you along and inspire you to express yourself with written words or speech. Also, I have included some references to the media – offering, as it does, explicit ways to tell stories and ways to implant pictures in our mind.
See: https://your-nudge.com/robins-thoughts-on-the-questions-raised-by-john-roedels-story-poem/ and https://your-nudge.com/the-finals-paper-to-complete-my-nual/
https://your-nudge.com/why-lions-a-personal-view-in-story-form
The River
Here is the scenic route offered by Kimberley and friends. Hear it here and I will let it speak for itself:
Every River comes together

All our currents make us strong

We can make it through any weather

Even though the journey's long

Every River meets the sea

Flowing between me and you

It just goes to show

There's nothing we can do

Tumbling down the waterfalls

Rising up through the babbling brook

We are open like the winter fields

No Matter which path we took

The leaves are flickering in the trees

They wave us good luck on our way

Watch out for the rocks and overcome

Cause tomorrow…Is another day

Cause tomorrow is another day

We'll let this one just trickle away

Cause tomorrow is another day

And we'll float upstream in our own way

Kimberley Moore